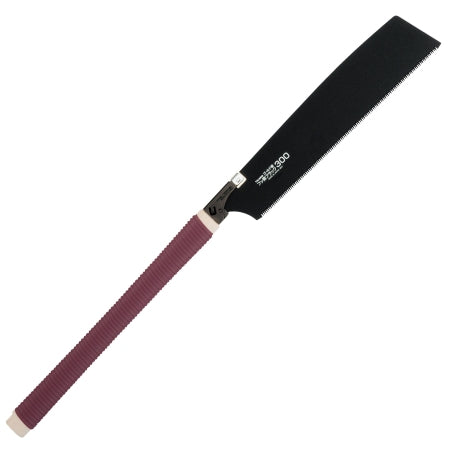 TAJIMA GNC-300FB Gold Saw 300 Fluorine Black
Original price
$48.00
-
Original price
$48.00
Shipping calculated at checkout. Please click Add to cart button to proceed.
SUMMARY
A replaceable blade saw that can be used for a wide range of purposes, from general and precision sawing to large-scale cutting.
FEATURES
Fluorine black blade for rust prevention and tar removal is also used for the structure.
Fluorine-processed blade with a reputation for "good cut-off and no astringency"
Ideal for resin-processed building materials, etc.
SPECIFICATIONS
Use: For horizontal grinding of thick and wide wood
Mounting blade: Gold saw 300 Spare blade Fluorine black
Blade length: 300 mm
Blade thickness: 0.7 mm
Kerf width: 1.15 mm
Colored pattern green (L)