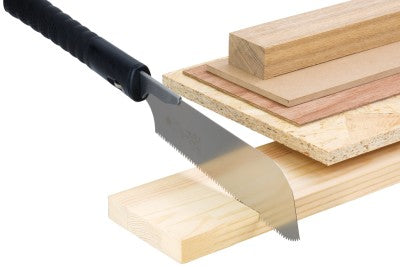 GYOKUCHO RAZORSAW 180 Thick Blade Wood Working No. 293
Original price
$18.00
-
Original price
$18.00
Shipping calculated at checkout. Please click Add to cart button to proceed.
SUMMARY
You can make rip cuts and cross cuts!
For DIY, wood crafts, carpentry work, making furnitures, musical instruments, and bamboo crafts.
Laminated wood, General timber, Composite wood panel, MDF panel, Particle board (OSB), Ply wood, and Bamboo material.
SPECIFICATIONS
Blade Length: 180mm
Blade Thickness: 0.5mm
Teeth Pitch: 1.5mm