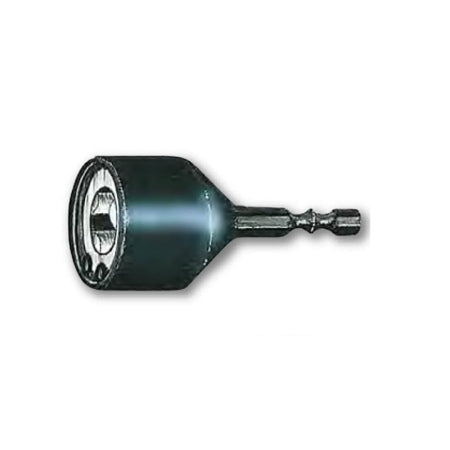 DOGYU Tip Tool Socket Hexagonal Gear Ring Rotary Socket 02766
Original price
$42.00
-
Original price
$42.00
Shipping calculated at checkout. Please click Add to cart button to proceed.
Product code: 02766
Total weight: about 210g
JAN code: 4962819027660
All screws and nuts can be turned easily and quickly!
New two-stage socket with all screw bolts
Rotate to tighten the bolt, stop and release
-Combined type that can turn all 2 size screws in the socket, front and back!
-Can be used manually with a charging driver! (17mm socket compatible)
-If a plate ratchet or socket hammer is attached to the hexagonal part, it can be used even in tight spaces or all hard screws.
-Insert the screw into the socket and rotate it to lock it, and tighten the screw to rotate it. When the rotation is stopped, the lock is released.
-When the rubber fold is applied to the nut and rotated, the nut also rotates, so it can be moved up and down easily.