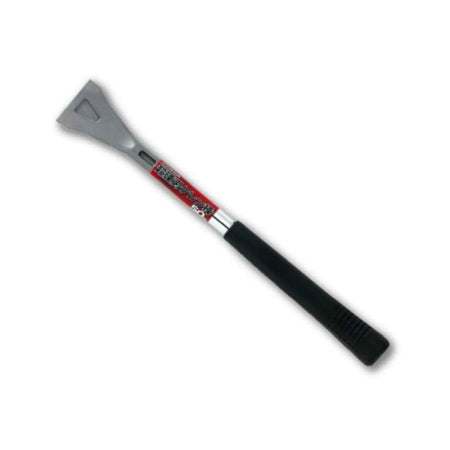 DOGYU Scraper Carbide Blade Keren Rod 50mm Blade Width 50mm Total Length 375mm 02272
Original price
$27.00
-
Original price
$27.00
Shipping calculated at checkout. Please click Add to cart button to proceed.
SUMMARY
For paint base treatment and welding spatter removal work
Short 30 mm is the best product for paint base treatment for both hands.
Regular sizes 30mm and 50mm are manufactured under the guidance of welding technicians and rust preventive paint / spraying technicians for welding spatter removal.
SPECIFICATIONS
Product code: 02272
Total weight: about 430g
Total length: 375mm
Blade width: 50mm
JAN code: 4962819022726
Manufactured under the guidance of multiple welding engineers and anti-rust paint / spraying engineers to remove welding spatter.
Carbide has excellent wear resistance, but may be damaged if subjected to a strong impact.
Do not use it with a hammer.