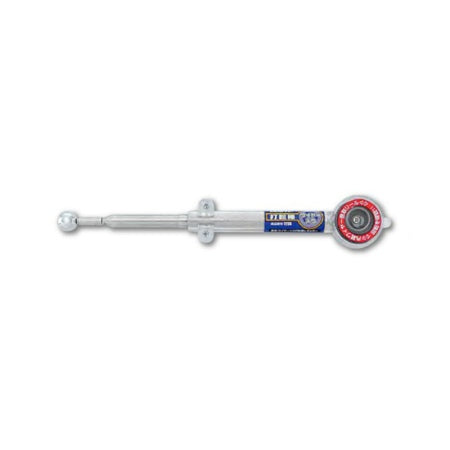 DOGYU Outer Wall Inspection Tool Wired Percussion Stick Regular [Storage-Up To 220-780mm] 01114
Original price
$75.00
-
Original price
$75.00
Shipping calculated at checkout. Please click Add to cart button to proceed.
Product code: 01114
Total weight: about 140g
Diameter: Rotating sphere with 17mm pairing
Storage-longest: about 220-780mm
Shaft: 8-stage telescopic stainless steel tube / ABS resin cover
JAN code: 4962819011140
Safety design wire built-in percussion stick that covers the fall of the ball part!
Measures against falling off of the ball with an internal wire
In the unlikely event that the wire breaks, the presence or absence of rotation of the mainspring can be confirmed with the main body clear case.