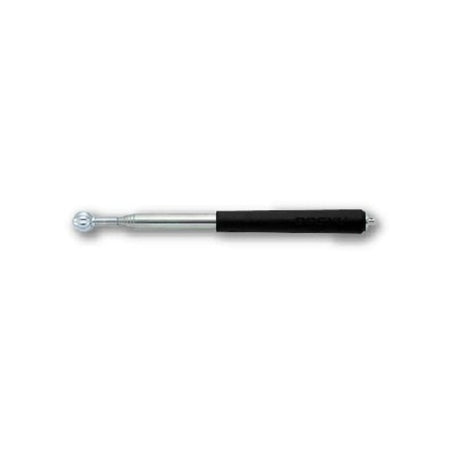 DOGYU Outer Wall Inspection Tool Pumpkin Ball Percussion Stick Long [Storage-Up To 240-1190mm] 01128
Original price
$60.00
-
Original price
$60.00
Shipping calculated at checkout. Please click Add to cart button to proceed.
Product code: 01128
Total weight: about 140g
Ball diameter: 20mm atypical sphere
Storage-longest: about 240-1190mm
Shaft: 8-stage telescopic stainless steel tube / rubber clip
JAN code: 4962819011287
Demonstrating power on concrete and mortar surfaces!
-The sphere is an atypical type reminiscent of a pumpkin.
-Diagnose the sound by rotating sound. I hear a loud sound.
-If there is a cavity near the concrete surface, the sound will change.