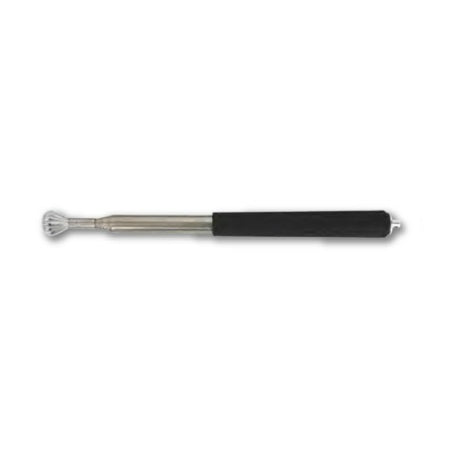 DOGYU Outer Wall Inspection Tool Garlic Ball Percussion Stick Long 1500 00952
Original price
$80.00
-
Original price
$80.00
Shipping calculated at checkout. Please click Add to cart button to proceed.
Product code: 00952
Total weight: about 190g
Ball diameter: 20mm atypical sphere
Storage-longest: about 270-1530mm
Shaft: 9-stage telescopic stainless steel tube / rubber clip
JAN code: 4962819009529
Ideal for concrete and mortar inspection on the floor!
-Diagnose the sound by rotating sound. I hear a loud sound.
-The number of steps of the ball increases, making it easier to hear.
-Suitable for working downward on the floor.