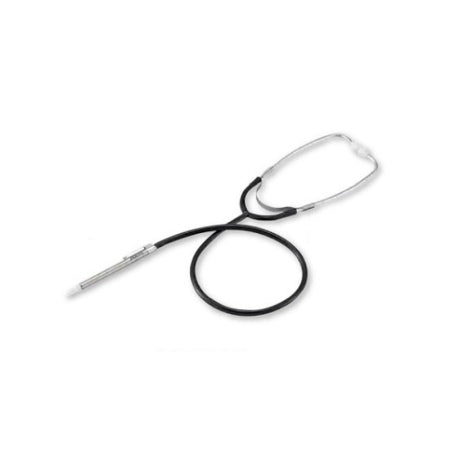 DOGYU Inspection / Measurement Tool Scope Auscultation Bar Black [Storing-Up To 125-605mm] 02073
Original price
$54.00
-
Original price
$54.00
Shipping calculated at checkout. Please click Add to cart button to proceed.
Product code: 02073
Total weight: about 160g
Auscultation stick part storage-longest: about 125-605mm
Shaft: 8-stage telescopic stainless steel tube
JAN code: 4962819020739
-Sounds can be heard well using a stethoscope.
-Because both hands can be used, check the inspection points accurately while watching!
-Since the tip auscultation expands and contracts, you can inspect points that are out of reach.