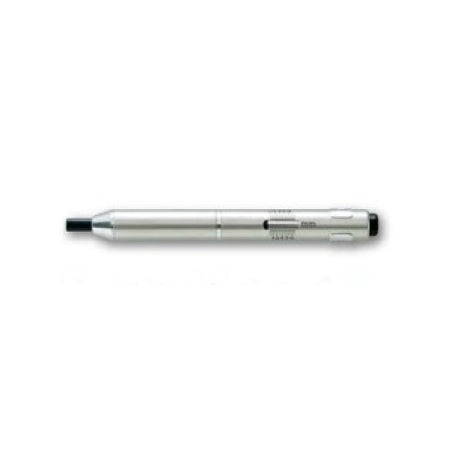 DOGYU Inspection / Measurement Tool Film Thickness Gauge Needle Pen Measuring Range 0 to 7mm Pen Type 01130
Original price
$45.00
-
Original price
$45.00
Shipping calculated at checkout. Please click Add to cart button to proceed.
Product code: 01130
Weight: about 50g
Measurement range: 0-7mm
JAN code: 4962819011300
-Pen type simple film thickness meter.
-Simple film thickness measurement pen using urethane waterproof material, etc.
-Push in the needle and check the film thickness on the scale on the side.
?yCaution?z
This product is designed for on-site simple measurement and is measured in millimeters.
Measurement is not possible if the needle tip is damaged. A broken needle can be replaced.
Work before applying the top coat.
Please include the thickness of the sheet or mat in the measured film thickness.