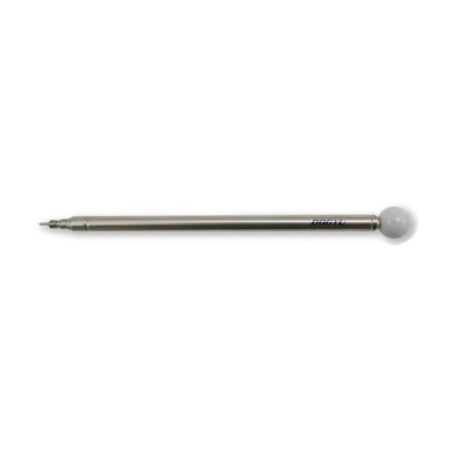 DOGYU Inspection / Measurement Tool Ball Auscultation Stick Long [Storing-Maximum 240-1190mm] 02303
Original price
$39.00
-
Original price
$39.00
Shipping calculated at checkout. Please click Add to cart button to proceed.
Product code: 02303
Total weight: about 110g
Storage-longest: about 240-1190mm
Shaft: 8-stage telescopic stainless steel tube
JAN code: 4962819023037
Sound can be heard through the ball, so abnormalities are judged by the sound.
Apply the ball to your ear and the tip you want to hear.
Convenient to carry with a telescopic shaft.