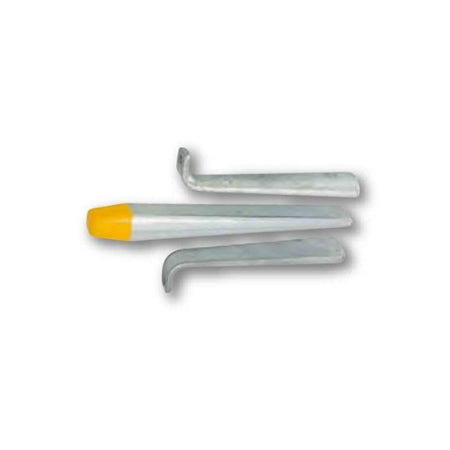 DOGYU Field Supplies Rock Spliting Retainer 32mm Blade Length 145mm Core Length 220mm 00494
Original price
$26.00
-
Original price
$26.00
Shipping calculated at checkout. Please click Add to cart button to proceed.
[Coating has been removed from the top of the core due to specification changes.]
Product code: 00494
Total weight: about 1170g
Total length of the core: 220mm
Total length of wings: 145mm
JAN code: 4962819004944
Please use the dimension of the arrow as the standard for the size of the concrete drill to be used.
Depending on the quality of the target workpiece, for example, use a 19mm slit arrow as a standard for 19mm concrete drills.