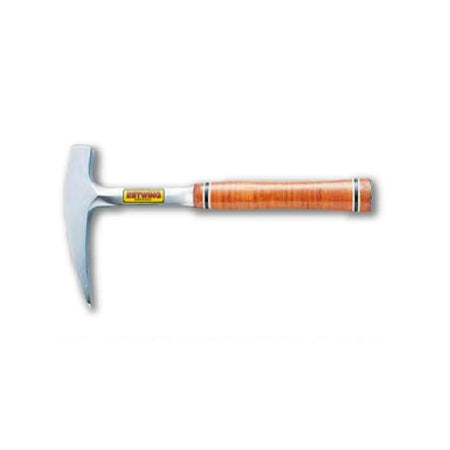 DOGYU Estwing Rock Pick Hammer 22oz Leather Grip 330mm E30
Original price
$104.00
-
Original price
$104.00
Shipping calculated at checkout. Please click Add to cart button to proceed.
Product code: E30
Overall length: 330mm
Total weight: about 880g
Product number: 0034139613817
Rock / quarrying hammer with one side of the head sharp
Leather grips are genuine leather grips that have been trimmed with thin slices of leather chips fitted into the grip.
Has a sense of quality and texture not found in wood or resin.