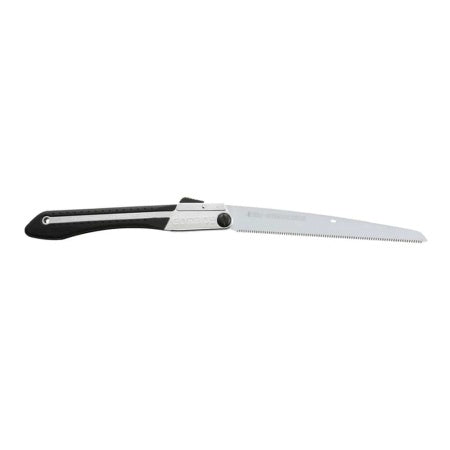 Silky GOMBOY X-Fine 270
Original price
$31.00
-
Original price
$31.00
Shipping calculated at checkout. Please click Add to cart button to proceed.
SUMMARY
Multipurpose folding saw with 210 to 300mm blade and a very smooth cutting.
Silky saws are manufactured in Ono city Japan, home of the finest cutlery steel. Manufacturing fine and high quality wood cutting saws since the early 1900's. Silky sought clean cuts, and focused on Silky's unique "no sets" technique. The mirror-polished finish (blade without sets clearance) is strong because the cutting edge is hard to be damaged.
SPECIFICATIONS
Made in Japan